Why does a hug feel so good?
When you hug someone, oxytocin is released throughout the body, causing a decrease in heart rate and a drop in the stress hormones cortisol and norepinephrine.
According to Mercola.com: "A 20-second hug, along with 10 minutes of hand-holding, also reduces the harmful physical effects of stress, including its impact on your blood pressure and heart rate"
Oxytocin is known to increase levels of feeling-good hormones such as serotonin and dopamine, which may be why it has calming effects.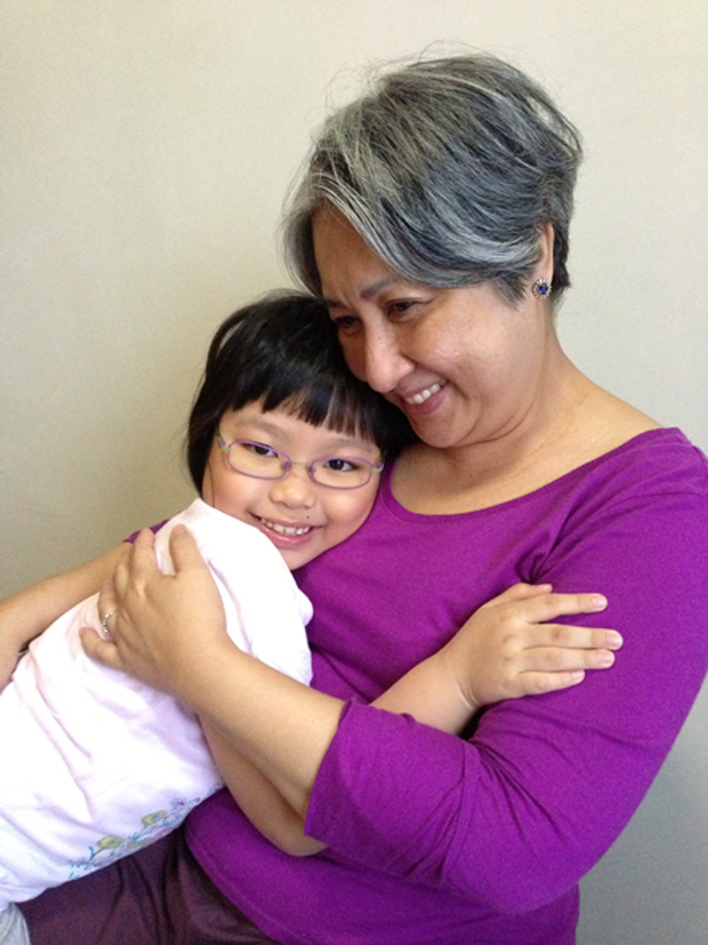 Benefits of Hugs
Relaxes Muscles

Reduces Stress

Boosts Your Immune System

Protect Against Heart Disease

Lessen Feelings Of Isolation

Reduce Anxiety, Too

Help Fight Fear

Relieve Pain

Teach Us to Give and Receive

Balance out the nervous system

Hugs are so much like meditation and laughter. They teach us to let go and be present in the moment.
http://journals.sagepub.com/doi/abs/10.1177/0956797614559284
https://www.ncbi.nlm.nih.gov/pubmed/22071630
http://journals.sagepub.com/doi/10.1177/0898010108327213
http://psycnet.apa.org/record/2009-11528-017
https://www.psychologicalscience.org/news/releases/touch-may-alleviate-existential-fears-for-people-with-low-self-esteem.html

https://nihrecord.nih.gov/newsletters/2006/02_24_2006/story03.htm
https://health.usnews.com/health-news/health-wellness/articles/2016-02-03/the-health-benefits-of-hugging
https://www.npr.org/templates/story/story.php?storyId=128795325?storyId=128795325
https://www.psychologytoday.com/gb/blog/unified-theory-happiness/201406/4-benefits-hugs-mind-and-body
http://edition.cnn.com/HEALTH/9709/11/nfm.touch.stress/
https://www.psychologicalscience.org/news/releases/touch-may-alleviate-existential-fears-for-people-with-low-self-esteem.html